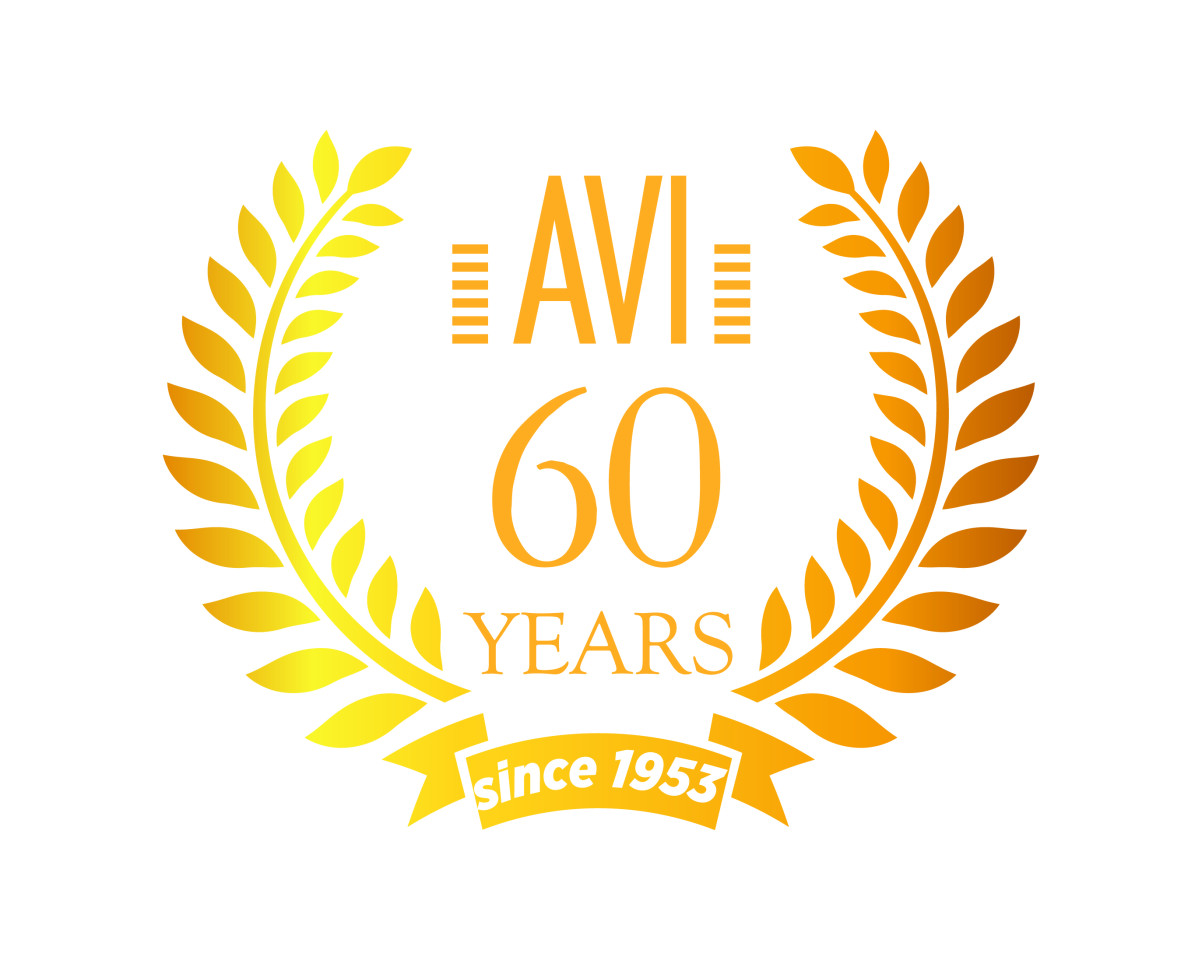 Brand Identity and Differentiation are our keywords...
The Avi Travel agency is located in the heart of the beautiful Sorrent Coast and has been welcoming tourists to many destinations in Italy for well over 60 years.
Over the years we have worked hard on our brand image, transmitting our passion to our customers and earning their trust, who today are confident in the product they are offered.
The strengths of our staff are: professionalism, transparency and absolute reliability providing the agency with a clear, global and different face and equally clear and unique services.
The tourism industry is one of the most complex and constantly evolving markets that always demands better organisation, quality of people and authentic services. This is the reason that Avi Travel is always motivated to improve its offers by proposing more and more unique and customised services in order to satisfy the continuous needs of its customers.